Mopar provides quick, convenient, quality service for your Chrysler, Jeep, Dodge, RAM, FIAT or SRT vehicle. Get your oil changed, your battery replaced or your brakes inspected and have it done in no time.
No matter what your Chrysler, Dodge, Jeep, Ram needs, our factory-trained technicians can get it back in shape in no time. Autonation Chrysler Dodge Jeep Ram North Fort Worth provides premium detailing or mechanical services with the use of Original Equipment Manufacturer (OEM) parts for Chrysler, Dodge, Jeep, Ram vehicles in the areas of Fort Worth, Flower Mound, Elizabethtown, and Melody Hills.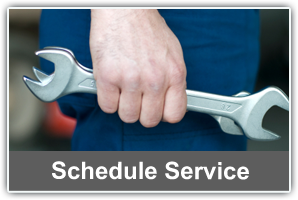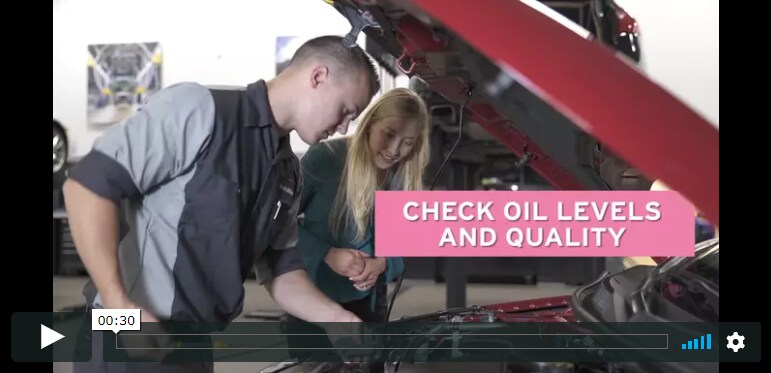 Free and Easy Pit Stops Near Fort Worth
On your vehicle, taking care of little things goes a long way. Come in anytime for one of our free Pit Stops. Along with inspecting and inflating your tires, we'll check your oil, power steering fluid, transmission fluid, and coolant levels, and top off anything that's low. Our service center in Fort Worth is always ready to help keep your vehicle performing at its best!
Dodge, Jeep, Chrysler, Ram Service Center In [Dealership City]
Next time you need to service your Dodge, Jeep, Chrysler, Ram, stop by our service center located in Fort Worth
. Our goal is to make maintaining your vehicle less of a chore, and more of a simple, satisfying accomplishment. Whether you need an oil change, new tires, or simply new wiper blades, we're here to help. Our staff will be happy to assist you with any questions you have - call or come by Autonation Chrysler Dodge Jeep Ram North Fort Worth today!
Hours
Monday - Friday

07:00AM - 07:00PM

Saturday

07:00AM - 05:00PM

Sunday

Closed

Wiper Blades
Windshield wipers degrade due to sun, moisture, and debris, and will last anywhere from six months to a year. Worn wipers cause streaking and smearing, so don't risk it. Autonation Chrysler Dodge Jeep Ram North Fort Worth can quickly replace your wipers so your view stays crisp and clear.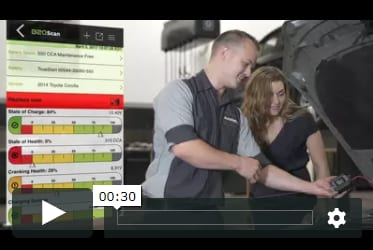 Batteries
Batteries never fail at a convenient time, and often, there are no warning signs. Frequent stops and starts, extreme periods of cold or heat, or powering electronic devices can all put stress on a battery, so we recommend they be tested every six months.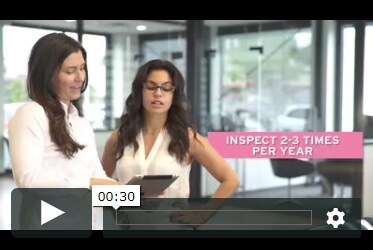 Tires
How your tires respond to hazardous weather, abrupt stops, or evasive maneuvers can make the difference between an accident and a close call. Tire condition can also greatly impact fuel efficiency, so it's a good idea to have them inspected regularly.
Directions
Get Directions